Hotel Info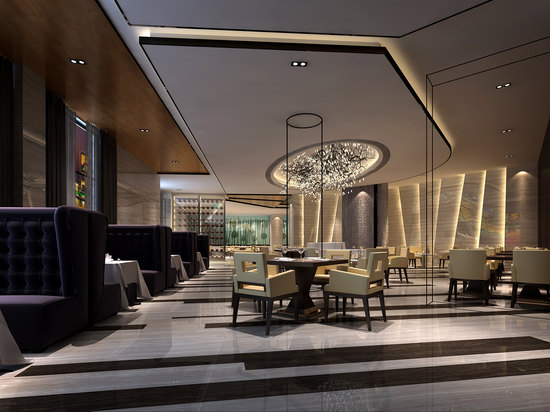 Dolton Hotel Yiyang
is located at No. 899 Jinshan South Road, High-tech Zone, Yiyang City, near Yiyang Avenue. Drive to the train station, Chaoyang Bus Station is about 5 minutes away.
The hotel is next to Yiyang Fourth People's Hospital and Yiyang Kangya Hospital in the south; Yiyang-style home-cooked street in the west; Xiufeng Park, Qixia Temple, and Bailu Temple in the north; Hunan City College in the east, BBK Department Store, BBK Supermarket, Yiyang Book City.
The hotel has a building area of more than 50,000 square meters, luxurious and elegant decoration, advanced and modern rooms, and complete supporting facilities. Has become a landmark building in Yiyang.
Laizuyitang, a Hunan chain footbath brand, is located on the fifth floor of the hotel. It has superb skills and good service.
Yiyang Club, Yiyang's local KTV brand, is located on the first floor of the hotel's auxiliary building. It has advanced equipment and various luxury boxes.